Helping coaches and players to be more
My website is the vehicle through which I can share the valuable things I have learnt, with coaches and players who have the desire to improve.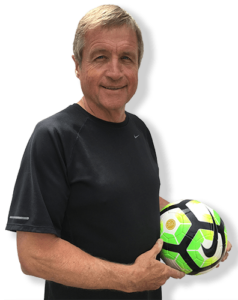 Practical help at your fingertips 24/7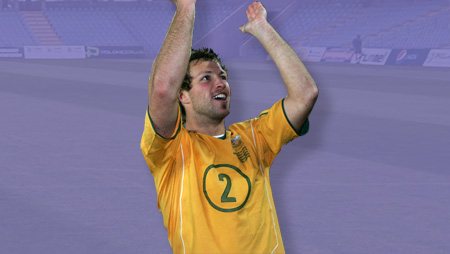 In the two years I spent at the AIS I went from a kid with a dream to a kid who realised that dream was very achievable and I owe that all to Ron. – Lucas Neill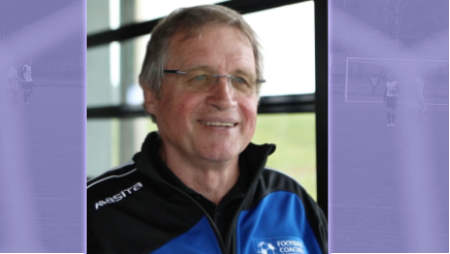 Virtual Coaches Conference 2020
I spoke at the Virtual Coaches Conference in November 2020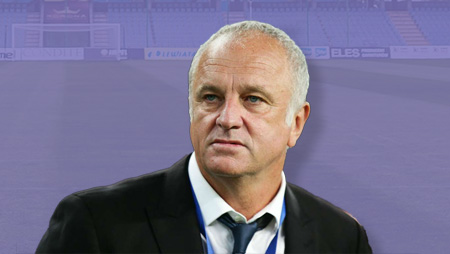 Ron is the best technician of the modern game and has taught many Australian coaches and players so much. Every day you work with him is a learning experience. – Graham Arnold
Help players develop good 'habits' to improve performance in any system of play.
Using performance indicators at the World Cup to predict the Asia Cup winner
Read More »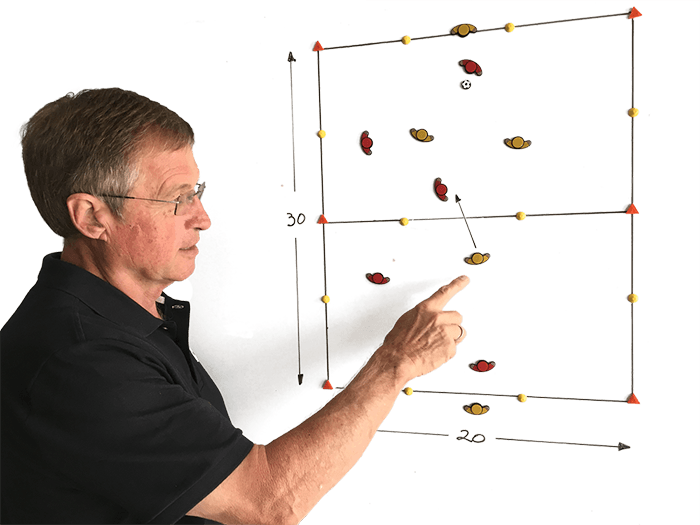 Passing the ball behind opponents from the five areas on the field
Read More »
We've paused registrations for new members until further notice.
Existing members can access all content for the duration of your membership.